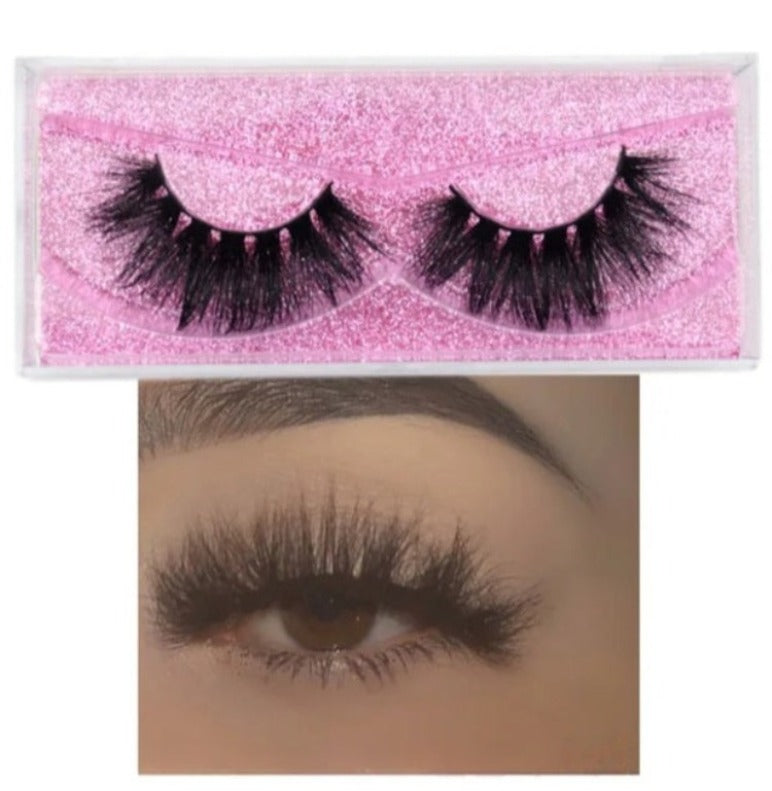 Carribean Charm
Experience the allure of the Caribbean with our 'Caribbean Charm 5D Lashes'—a vibrant fusion of beauty and charisma that captivates with its boldness and elegance. These lashes are crafted to transport you to the heart of the tropics, offering an immersive 5D experience that embodies the essence of Caribbean charm.
Featuring:
Dynamic 5D design
Bold and captivating appeal
Handcrafted for precision
Reusable (Recommended for 20-25 wears)
Our 'Caribbean Charm 5D Lashes' encapsulate the vibrant spirit of the Caribbean, delivering a breathtaking depth and volume that exudes boldness and allure. With a captivating design that boasts elegance and charisma, these lashes are a testament to the beauty and vibrancy of the tropics. Embrace the irresistible charm and elegance with these meticulously crafted, dazzling 'Caribbean Charm 5D Lashes,' ensuring every flutter brings a touch of Caribbean allure to your gaze.