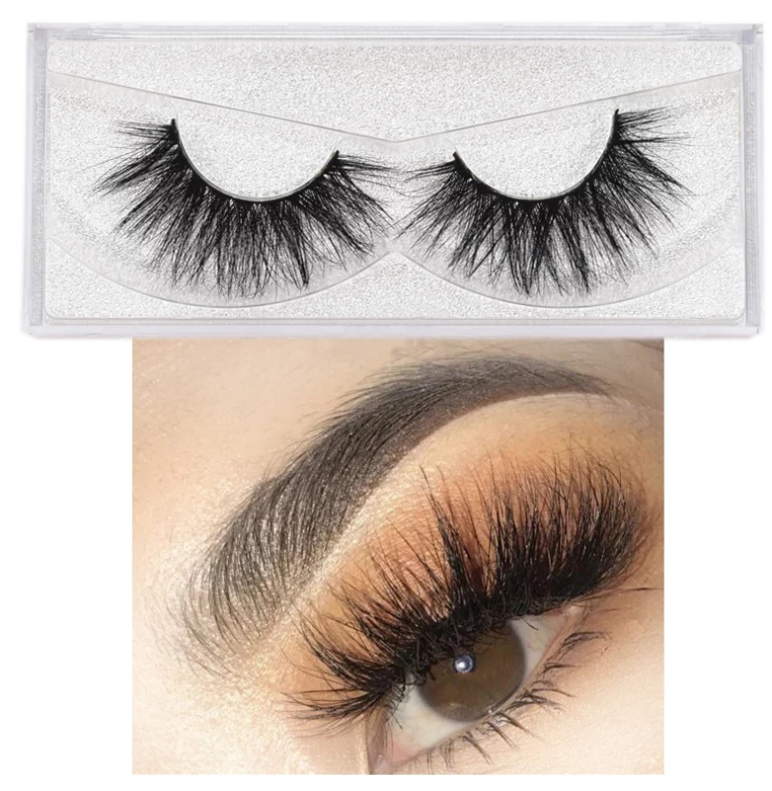 Dancehall Diva
Dare to make a statement with our most dramatic 3D mink lash yet! This striking lash style is designed to captivate, delivering an intense and bold look that commands attention.
Featuring:
Intensely bold 3D design
Amplified volume and length
Handcrafted for precision
Reusable (Recommended for 20-25 wears)
Crafted to unleash your inner confidence, these lashes boast a dramatic flair, adding incredible depth and dimension to your eyes. The luxurious volume and boldness of this lash style make it the perfect choice for those seeking an audacious and head-turning look. Elevate your gaze and redefine glamour with these meticulously designed, high-impact lashes.