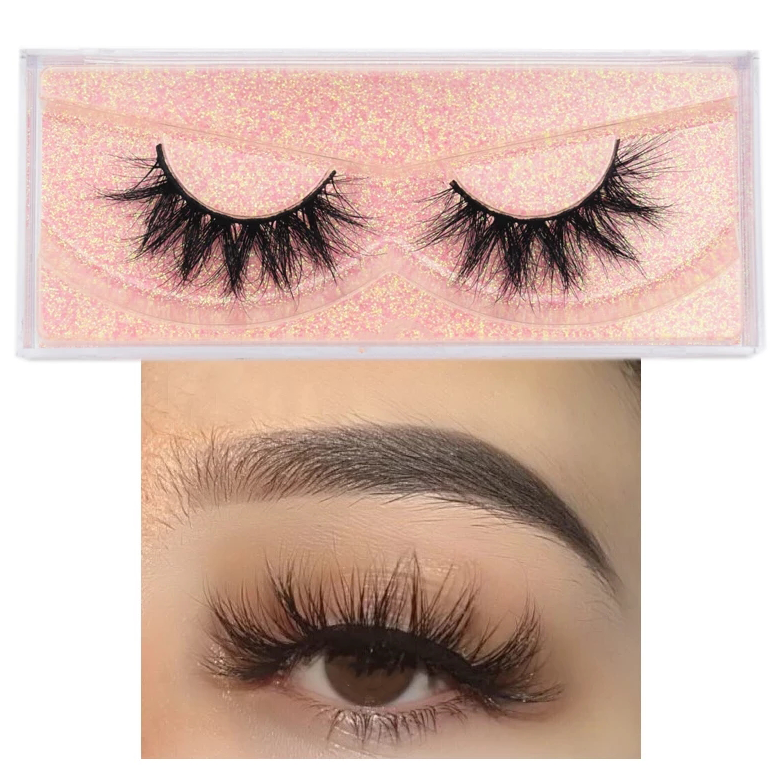 Island Elegance
Indulge in the allure of our criss-cross design lashes, meticulously crafted to elevate your eye game. These lashes boast a captivating arrangement, intertwining delicate strands in a seamless criss-cross pattern, delivering a stunning, multi-dimensional effect.
Featuring:
Intricate criss-cross design
Natural yet enhanced volume
Handcrafted precision
Reusable (Recommended for 20-25 wears)
The unique criss-cross pattern of these lashes effortlessly enhances your natural lashes while adding an exquisite depth and texture to your gaze. These lashes are a perfect fusion of elegance and allure, providing a subtle yet striking look. Elevate your style and embrace a sophisticated, nuanced beauty with these meticulously crafted, criss-cross designed lashes.