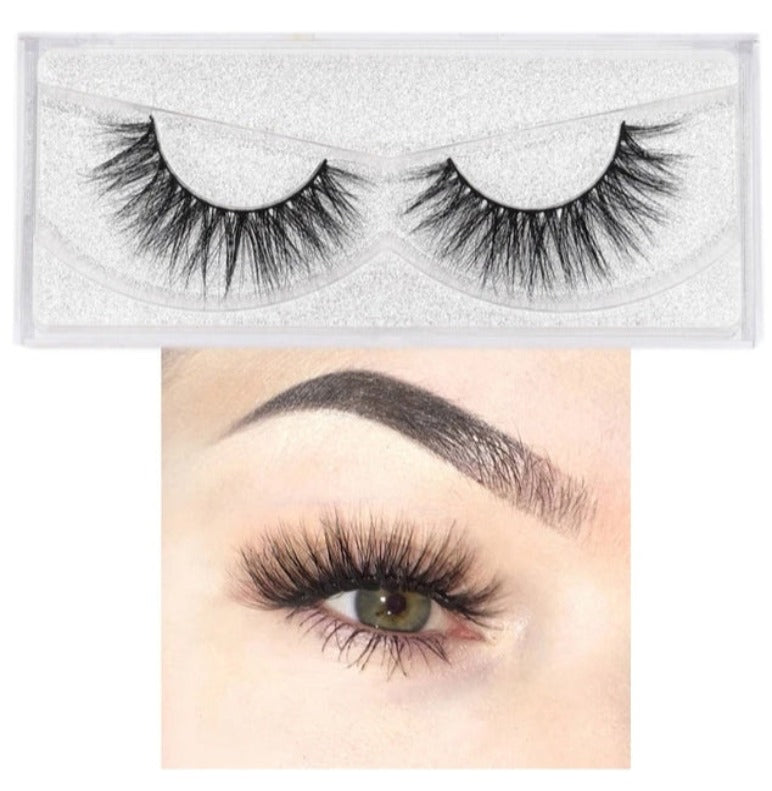 Negril Waves
Dive into the mesmerizing allure of our 'Negril Waves 3D Eyelashes'—a tribute to the rhythmic elegance of Negril's captivating shores. These 3D lashes embody the serene beauty and undulating charm of Negril's waves, offering an eye-catching enhancement that mirrors the effortless grace of the coastline.
Featuring:
Serene 3D design
Natural and graceful appeal
Handcrafted for precision
Reusable (Recommended for 20-25 wears)
Our 'Negril Waves 3D Eyelashes' capture the essence of tranquility and sophistication, delivering a subtle yet enchanting depth and volume to your gaze. With a design that echoes the graceful movements of Negril's waves, these lashes are a perfect blend of natural beauty and understated allure. Embrace the serene elegance and coastal charm with these meticulously crafted, captivating 'Negril Waves 3D Eyelashes,' ensuring every flutter embodies the essence of Negril's tranquil waves.