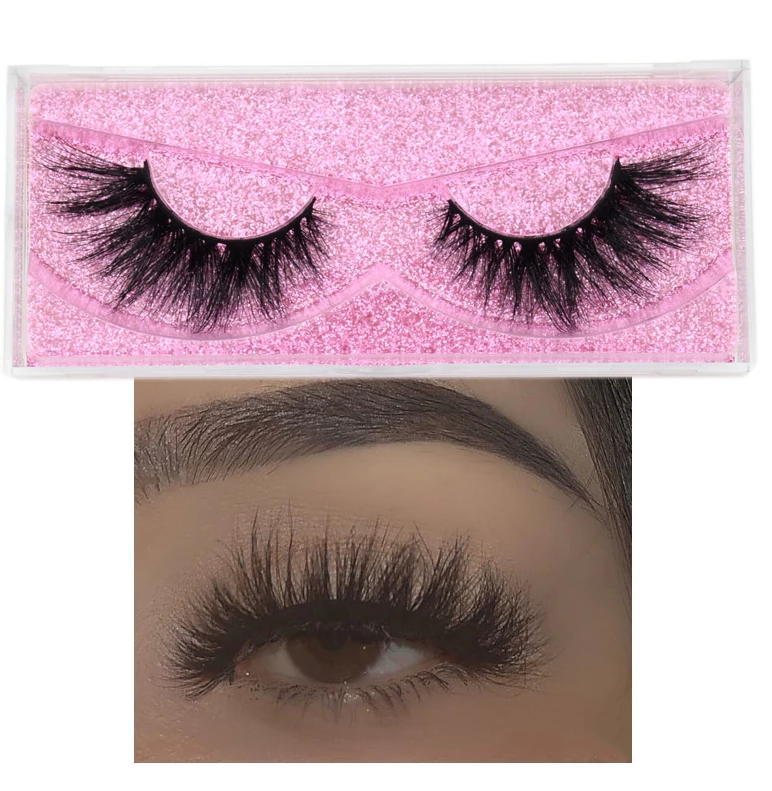 Soca Sway
Get ready to steal the spotlight with our 'Soca Sway Lashes'—a mesmerizing fusion of boldness and rhythm. These 5D lashes are an ode to vibrancy, designed to captivate with their dramatic flair and energetic charm.
Featuring:
Dynamic 5D design
Bold and dramatic appeal
Handcrafted for precision
Reusable (Recommended for 20-25 wears)
Our 'Soca Sway Lashes' echo the vivacious energy of Soca rhythms, delivering a magnetic and bold look that demands attention. These lashes boast an enchanting depth and volume, perfectly crafted to elevate your style and make a statement. Embrace the rhythm and exuberance with these meticulously designed, show-stopping 'Soca Sway Lashes,' ensuring every blink ignites a burst of vibrant energy.