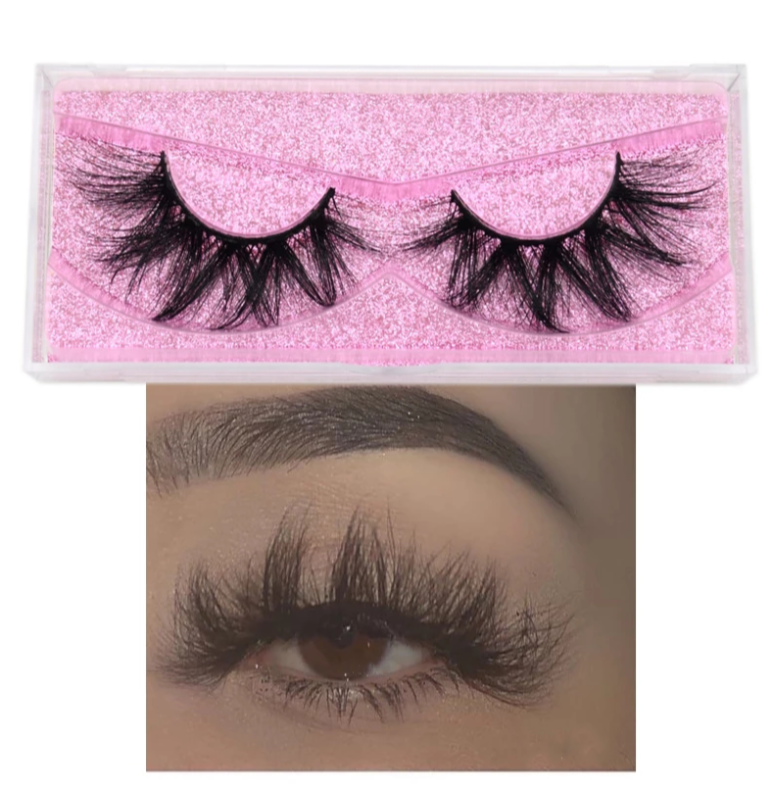 Tropical Tresses
Dive into the exotic allure of our 'Tropical Tresses Lashes,' an enchanting blend of lushness and island-inspired charm. These lashes capture the essence of tropical beauty, delivering an irresistible, verdant appeal to your eyes.
Featuring:
Lush and exotic design
Tropic-inspired hues and textures
Handcrafted for precision
Reusable (Recommended for 20-25 wears)
Our 'Tropical Tresses Lashes' evoke the vibrant colors and lushness of tropical paradises, adorning your eyes with a captivating allure. Infused with a mix of rich tones and textures, these lashes bring the essence of a tropical getaway right to your gaze. Elevate your look with these meticulously crafted, lush 'Tropical Tresses Lashes' and embrace the enchantment of an island escape with every flutter.